Uhmm Box
UHMM… FOR A LITTLE BIT OF EVERYTHING
Uhmm Box is a modern storage box and the result of a unique folding technique and a sustainable mindset. Inspired by the Vietnamese culture where food is eaten off palm leaves, the Uhmm Box can be unfolded and serve as a plate - allowing you to easily enjoy your food, and best of all, this means that it takes up very little space in the dishwasher and kitchen cabinets. Use the box to store leftovers from your dinner, pack your lunch in, or for any of the small things that you hold dear. The Uhmm Box can be used in the microwave and the freezer, which can reduce the use of disposable packaging, and the release of microplastics into the environment.
UHMM BOX NO. 01
Uhmm box 01 measures D10 x W18 x H5 cm, and is known as the wide model. No. 01 is great for pies, pizza, ryebread sandwiches, not to mention a delicious homemade ice-cream, which can be served straight from the box.
UHMM BOX NO. 02
Uhmm box 02 measures D10 x W12 x H7 and is known as the tall model. No. 02 is great for storing leftovers from dinner, like pasta and salad. Don't forget – it is also great for sweets and other treats.
-50% Off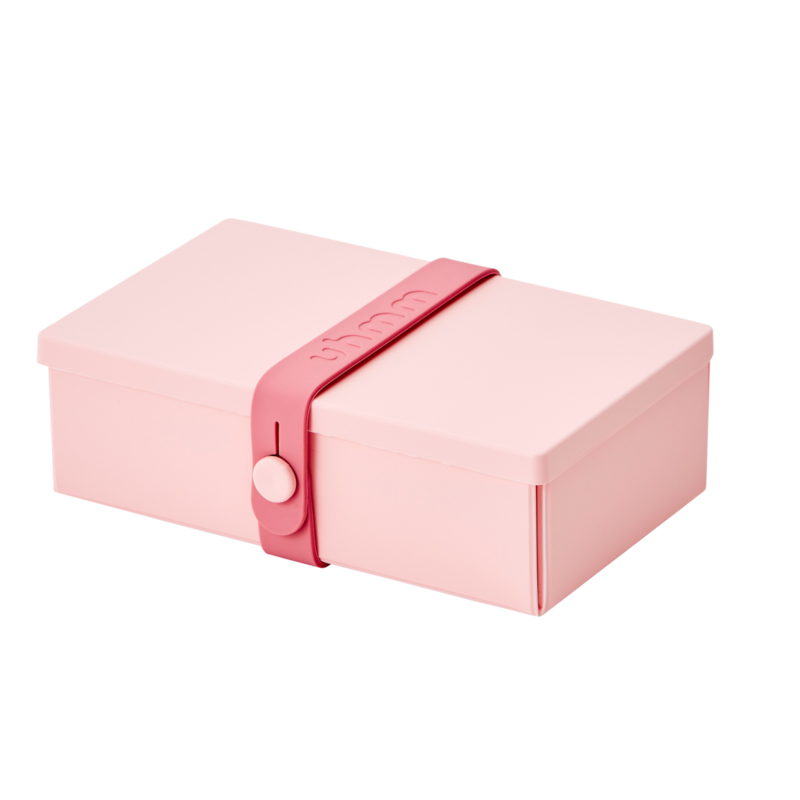 -50% Off