In Japan, the most popular meal is called a "bento". It is a lunch or supper in a box, with all the necessary ingredients to make the meal healthy. The main idea is to have the whole meal in just one box.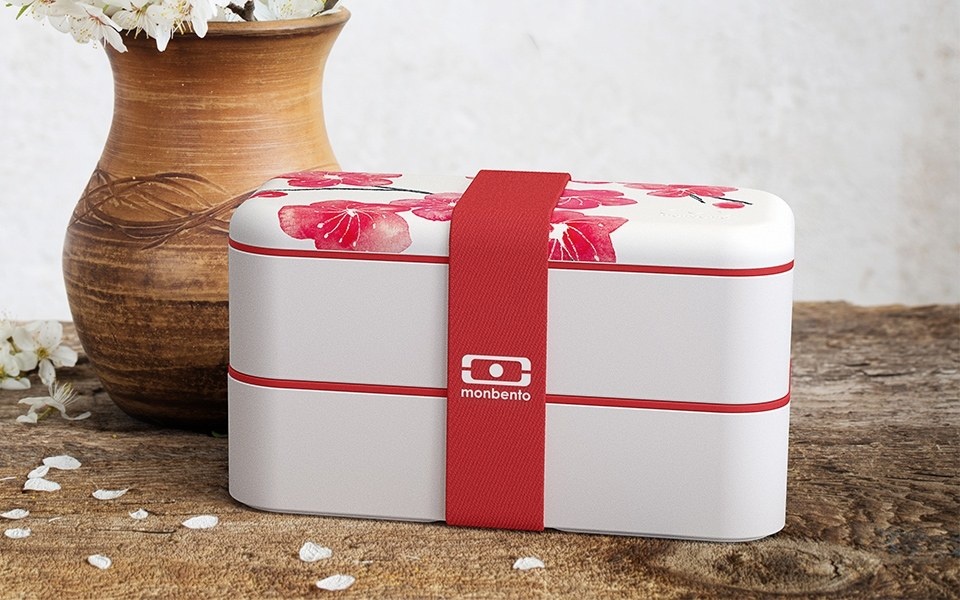 It was born during Kamakura Period (1185 to 1333), so something like 700 years ago! Nowadays, it is still very popular, and you can find some almost anywhere you go: in konbini (convenience stores), railways stations, regular department stores and there are even stores specialized in making bento. Traditionally, it is made by the housewife for her husband and kids. The attention she puts in the bento conveys her love for her family. Bento also helps kids get to eat everything, and, supposedly, keeps them from becoming picky eaters.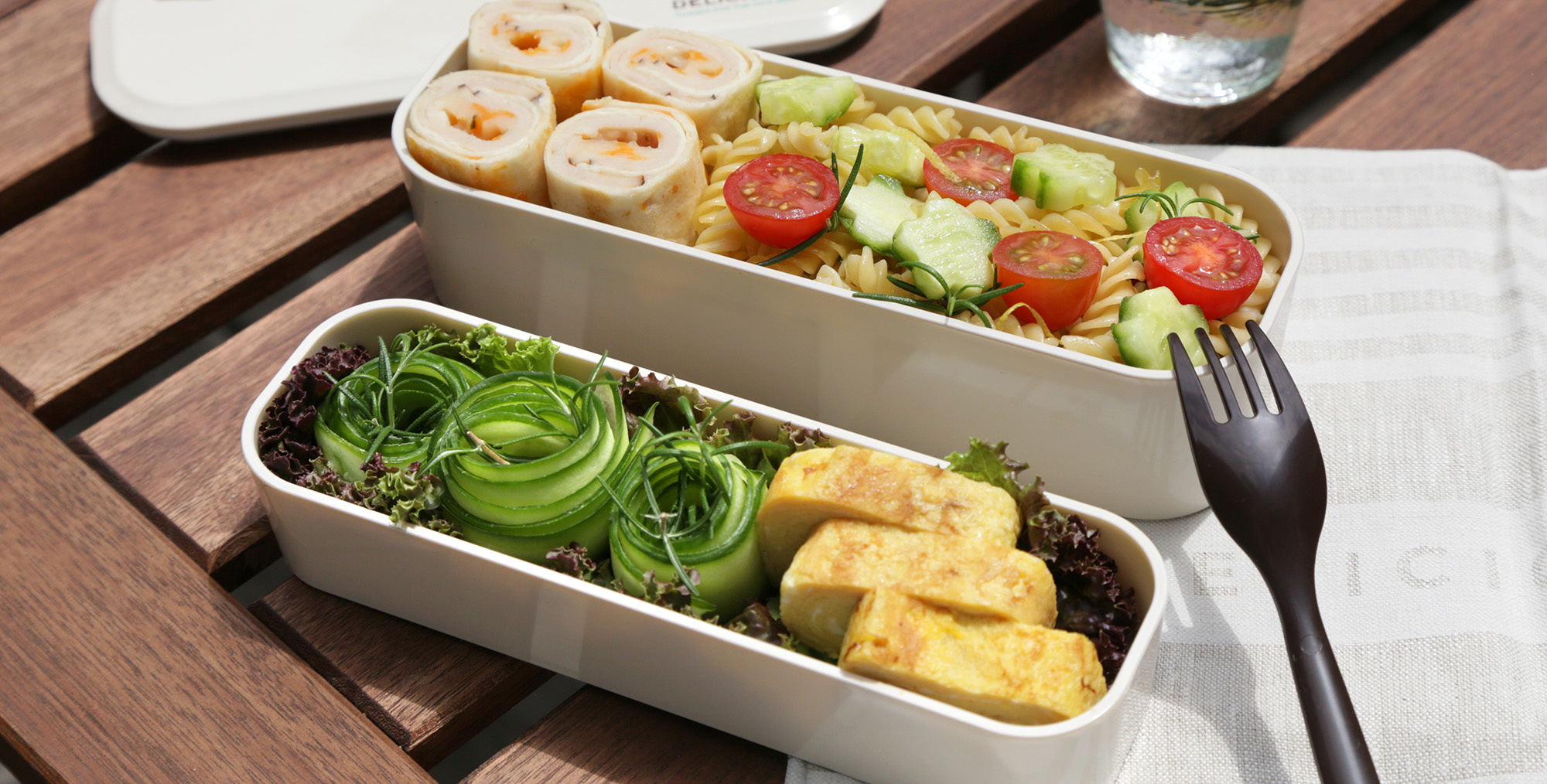 A traditional bento usually has some rice in it, with fish, meat or eggs, some veggies and sometimes all of the above! On top of that, many people try to create visually appealing bento, to have more pleasure eating or just because they love cute things!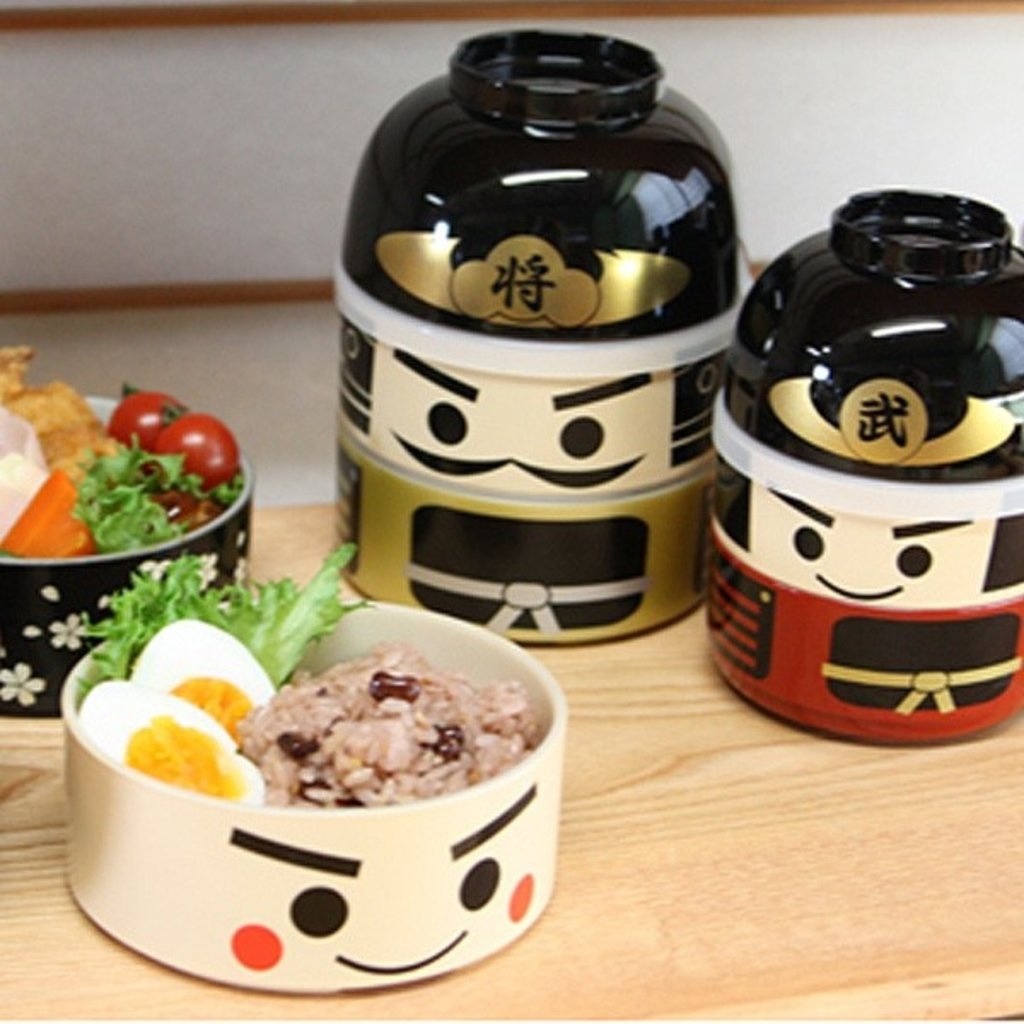 But keep in mind that bento are more than just lunches or lunch boxes. They represent a whole culture in themselves, with a lot of accessories, like furoshikis, and traditions around them.
Sources : http://lunchinabox.net/faq/
http://www.marmiton.org/magazine/tendances-gourmandes_bento_1.aspx http://en.wikipedia.org/wiki/Bento