Photo : Michael Saechang - Flickr
The Poke Bowl is a refreshing and delicious meal suited for hot summer days. And you can make one in just 15 minutes!
See the full recipe here.
Carry it, keep the fresh taste
Last week, we talked about how to keep bacterias away from your bento, especially during hot periods. Another great way to keep your food cold and fresh for long periods is to use a stainless steal insulated jars - and they're prefect to carry you poke bowls! High grade stainless steel insulated jar will not only keep you food fresh, it won't alter the taste.
So if you want to bring your poke bowl for your lunch time at the office or campus, you need the perfect lunch box that'll keep it fresh and preserve the zesty taste.
During hot periods, we still recommend that you put one or two ice packs next to your insulated container in a (preferably) insulated bag.
For our part, here's two products we think are the perfect match for a Poke Bowl: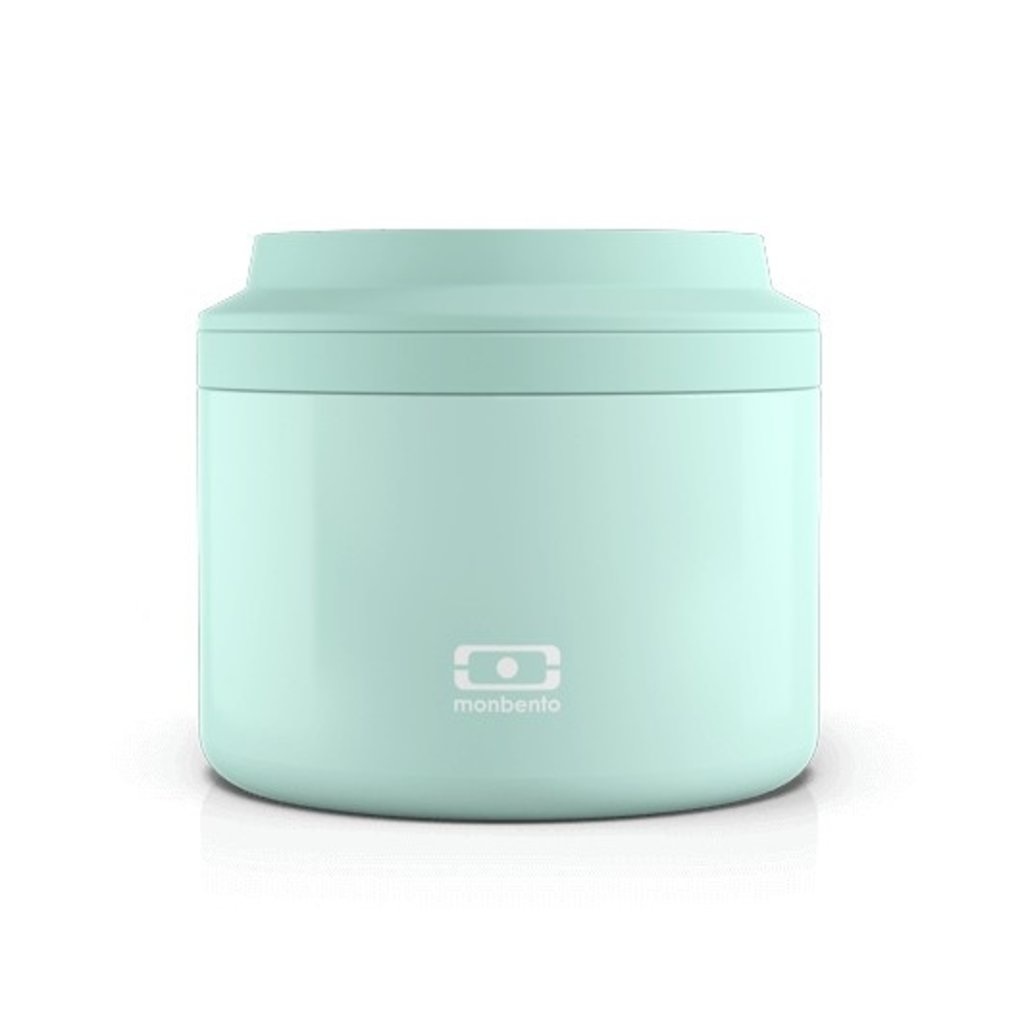 Made of stainless steel, the insulated MB Element bento box was designed for those who are constantly on the move, nature and outdoor lovers and overbooked citydwellers with not a second to lose.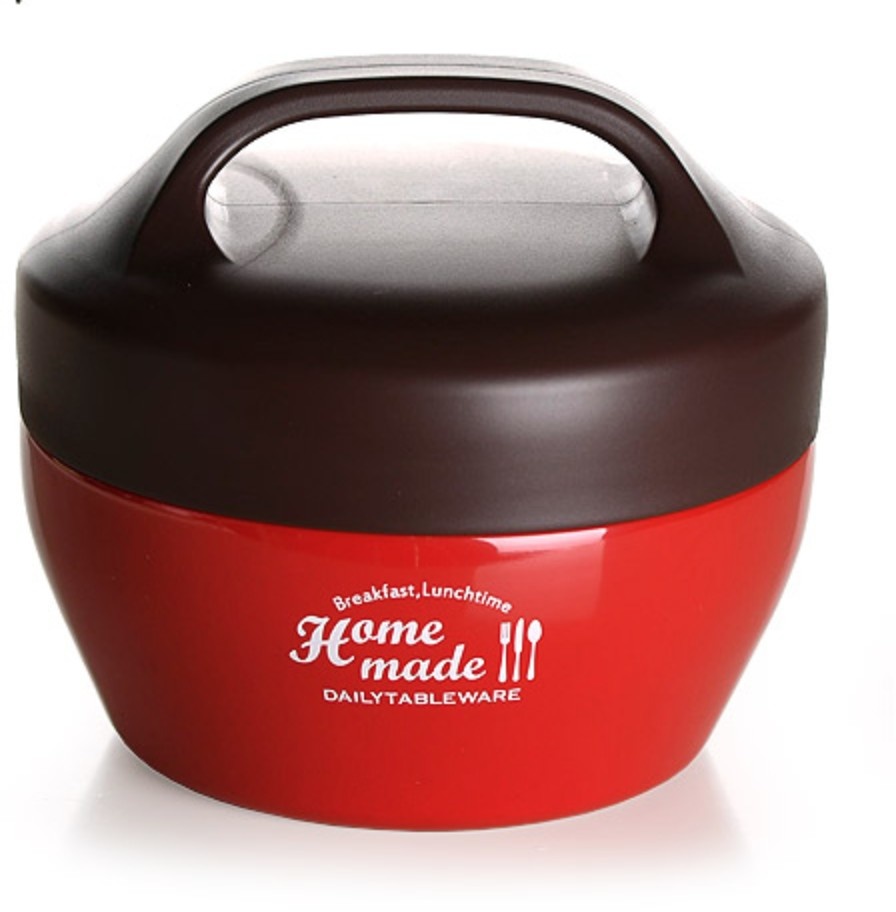 Finally, a great solution to all your hot or cold meal problems. A two-layered bowl shaped stainless steel insulated thermos. Made with an easy-to-fill wide opening, handle for easy carrying and an inner compartment for separating your meat from your potatoes.
So there you have if, the perfect lunch box for the perfect summer lunch! Bon appétit!
Check out our selection of insulated lunch boxes.