It's spring! Time to eat lighter, fresher and simpler! These asparagus and salami rolls are super easy to make and require little to no time. Perfect for a light lunch or if you're a bit short on time.
Wrap the asparagus with some dried dates in a slice of salami. Stick the roll through with a toothpick to help it keep its shape.
Add oil to a fry pan. Fry the rolls over a medium-high heat for a few minutes or until the salami grills nicely.
Remove from the pan and let them cool down.
Once cooled, cut the rolls diagonally in half for a fancier presentation.
Add a green salad on the side or some vegetables such as cucumber or cherry tomatoes.
Recommended containers
Gel Cool bento Box with Freezable Lid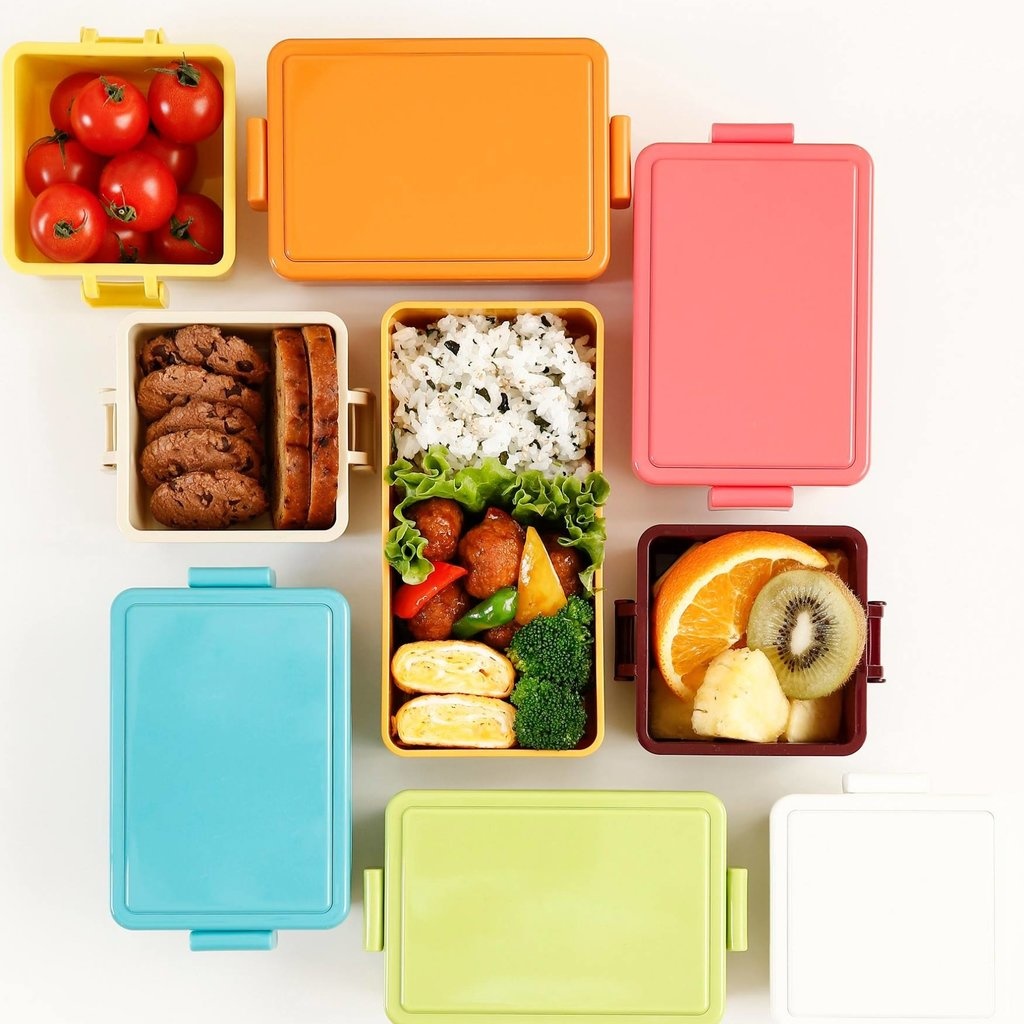 Bon appetit!