How do thermal insulated jars and bottles work?
The essence of thermally insulated containers is the ability to maintain the temperature of their contents, whether hot or cold—and for extended periods of time.
Without getting into thermodynamics, it's a simple concept. A thermos is a bottle or food jar with a double-walled container inside of it. The air between the two walls is sucked out during construction, creating a vacuum. ... Heat or cold that might otherwise transfer to the contents of the thermal bottle or food jar is prevented from reaching it because of the vacuum between the thermos walls.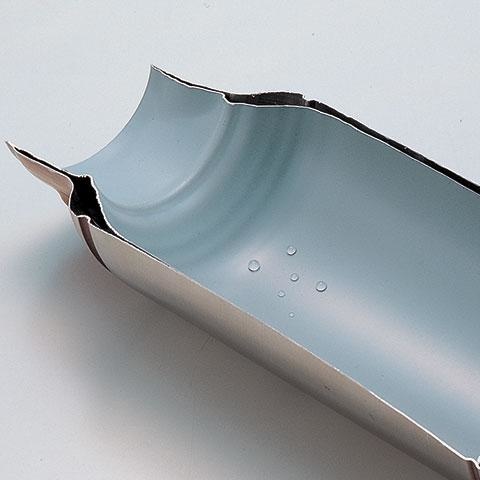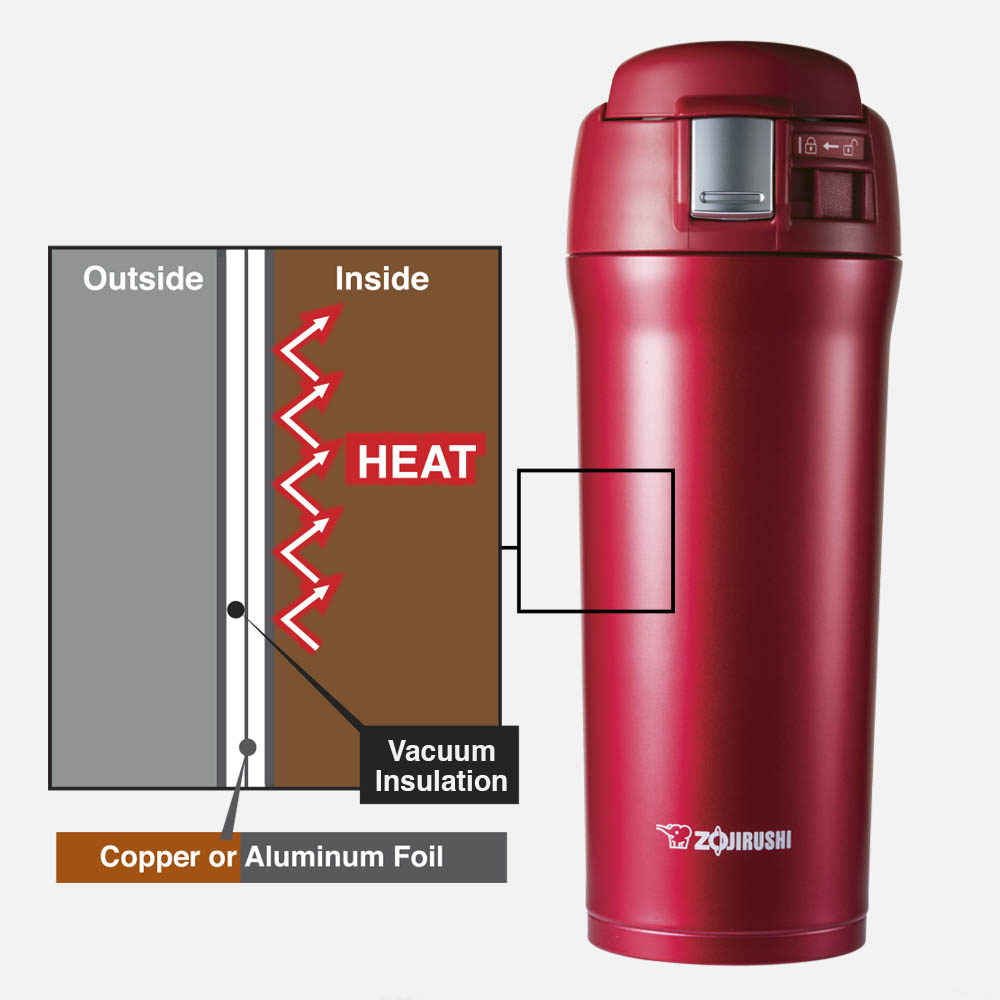 So here is a pro tip: pre-heat or pre-chill the containers with icy cold or steaming hot water before filling them—it helps enhance their thermal properties and keeps hot liquids or meals (or cold liquids or meals) lasts longer.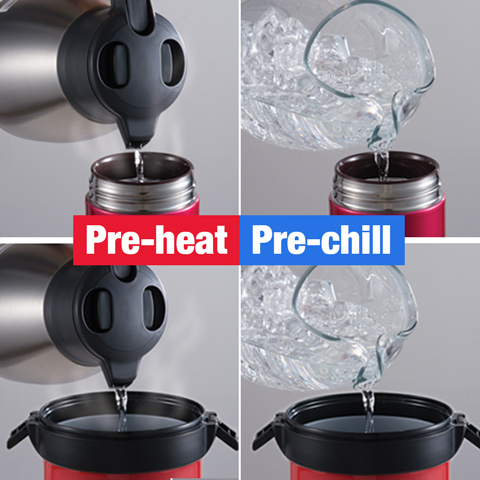 However, here are some other factors that will contribute to keeping a hot drink or meal hot longer and vice versa for cold:
If you want to keep your contents hot or cold, put the thermos in a place that's hot or cold. So for example, if you want your coffee to stay hot during a cold day, pack it in your bag surrounded by something that can insulate it. The same for keeping your drink cold on a hot day. Don't leave it in a car or in direct sunlight, be sure to put the thermos in the shade or cooler.
Yes, a thermos it supposed to resist heat or cold loss more than a simple water bottle but if you keep these tips in mind, you will reduce the rate at which the thermos loses its heating or cooling properties longer.