Have you been wondering lately what sorcery every one is hiding in their lunch bag? Maybe you overheard someone at work gushing over their new "bento". You're probably wondering, "what exactly is a bento"?! Rest assured. You've come to the right place! Let us walk you through it so that by the time you're done reading, you'll have a clear understanding of what a bento is, and of its usage.
What is a bento?
Simply put, bentos are containers for your food. Honestly though, they are so much more. Bento boxes are originally from Japan and have been used there for centuries for carrying and serving food. Nowadays, bento boxes are made of a safe BPA-free plastic that is microwaveable and dish-washer safe. Usually on two levels, bento boxes offer a great holding capacity, all the while being compact and stylish.
What can I do with it?
Pack your leftovers in your bento, and bring it to work or school the next day. With the re-heatable option, you'll be able to enjoy last night's pork roast at your desk, and have your whole office salivating too. With infinite arrangement options, you can customize your bento to your taste by adding sauce containers, dividers, silicon cups, food picks, etc.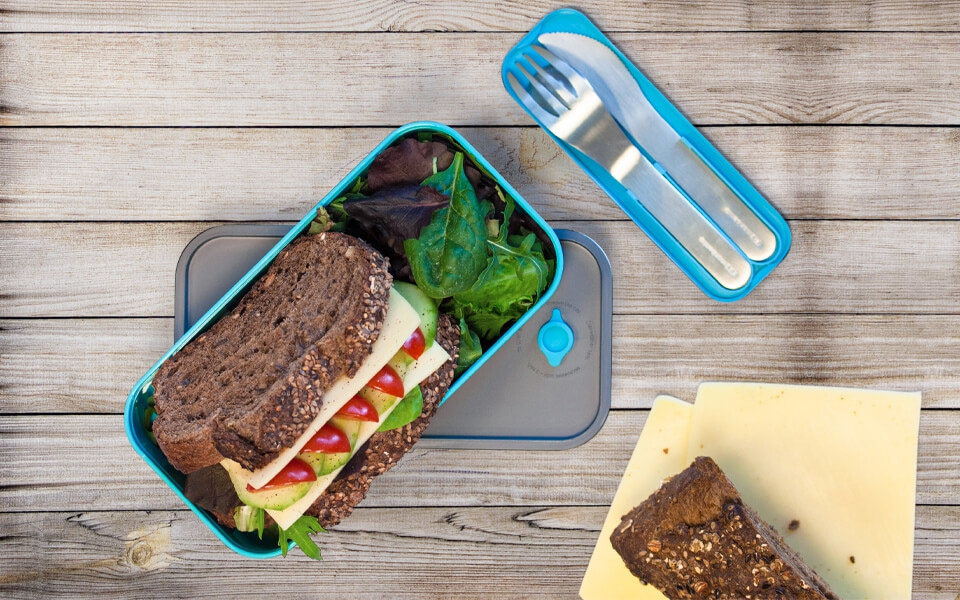 How do I carry my bento?
You can keep your bento in an insulated bag, or you can pop it in your backpack or computer bag. Bentos are very compact and can fit in a variety of spaces. If you like the idea of having a truly traditional Japanese lunch box, you can opt for a Furoshiki wrapping cloth to wrap around your box. Everyone around you will be amazed at your knotting and folding skills (which you will undoubtedly gain from carrying around a Furoshiki).
Visit lunchporter.com for more great bento boxes, lunch bag and accessories!