When you are interested in Japan, you come across bento and its culture very easily. But for most people in North America or even Europe, it is not necessarily something we are familiar with! After our last post on what is a bento, here are 5 reasons to use bento everyday:
Savings
With a bento, you get to use homemade food. You can easily use some leftovers, and you get to spend less on buying meals either at school, work, or in the supermarket.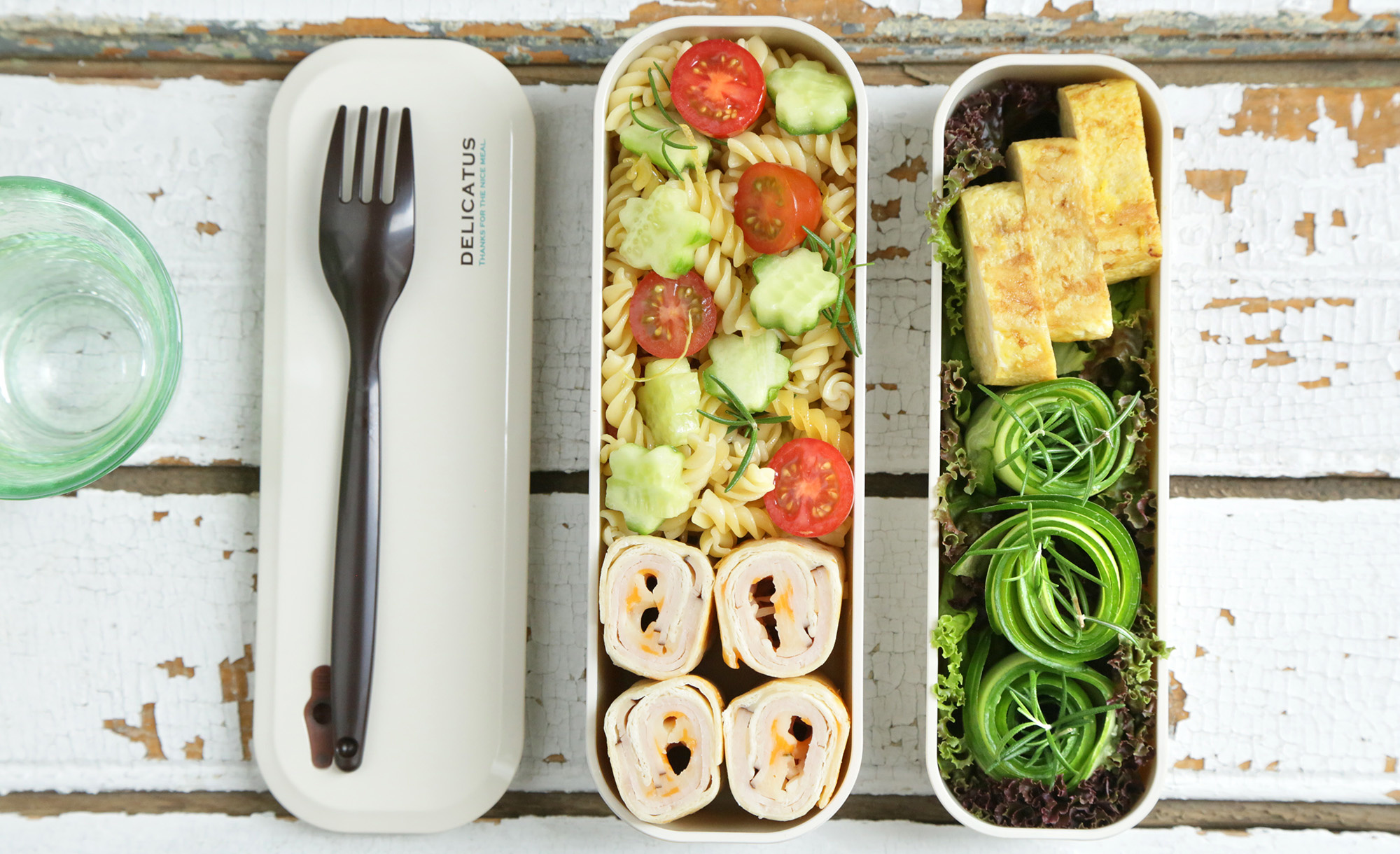 Organize your bento like a pro!
Eco-friendliness
The containers are reusable, which allows you not to use plastic bags, ziplocs or any non-reusable container, and thus reduces your waste and ecological print.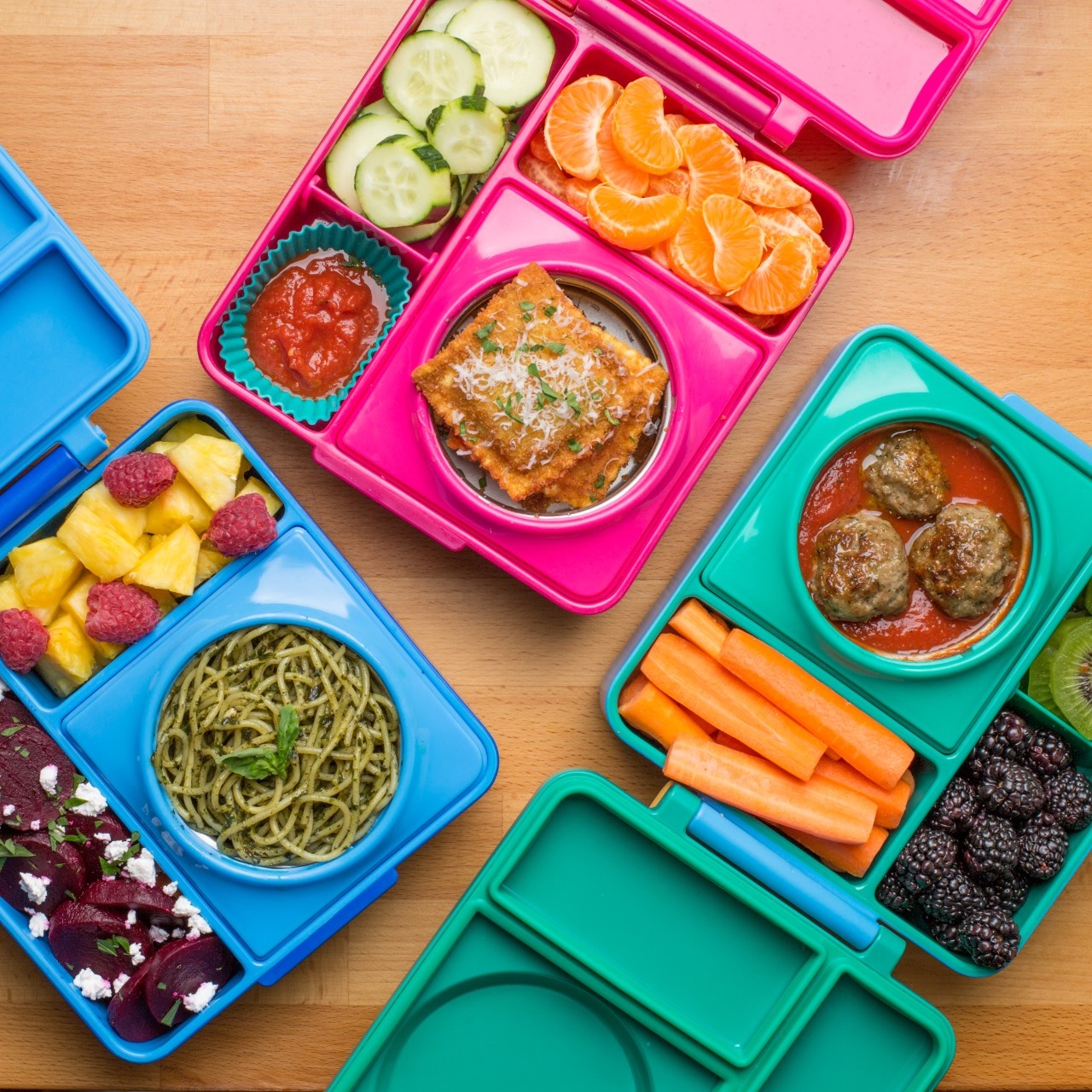 Convenience
Bento boxes are really compact even when they have a 900ml volume, thus they are easy to carry around in any bag. Compartments help separate and organize food, thus you can easily put your whole meal in your box without any problem. Most of them are also dishwasher and microwave safe.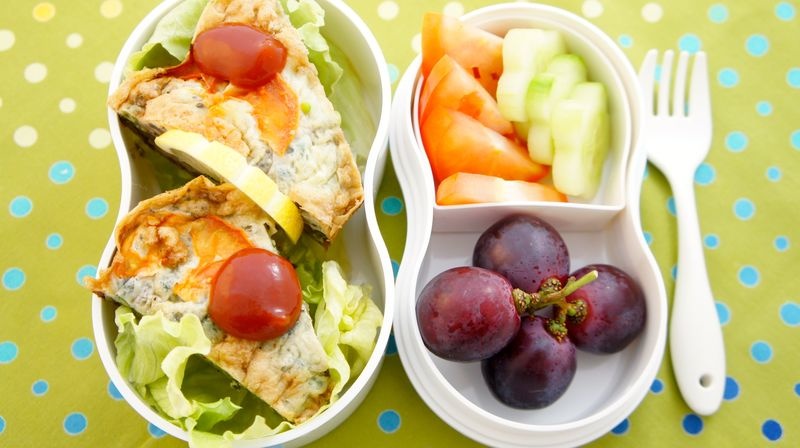 A bento organized by appetizer, main course and desert!
Healthiness
Portions are easy to calculate for people watching what they are eating. With carefully packed bento boxes, without junk food or very oily food, 100ml represents around 100 calories. Otherwise, there is the 1-2-3 rule to create healthy meals: 1 portion of proteins, 2 of veggies and fruits, and 3 of carbs.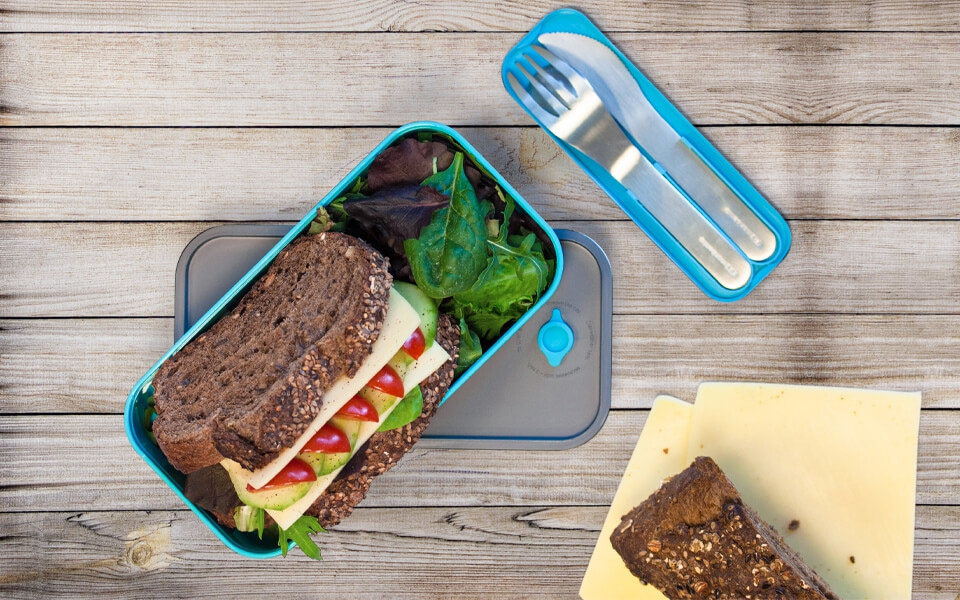 Fun
with bento boxes, you get to have fun and change what you eat every day. You can put some leftovers, or throw in some veggies or rice without any problem. No need to overthink anything and get stressed out! 
You can also customize them very easily thanks to a lot of bento art accessories especially created to make bentos cuter.